Welcome to Rätt Kunskap (Proper Knowledge)!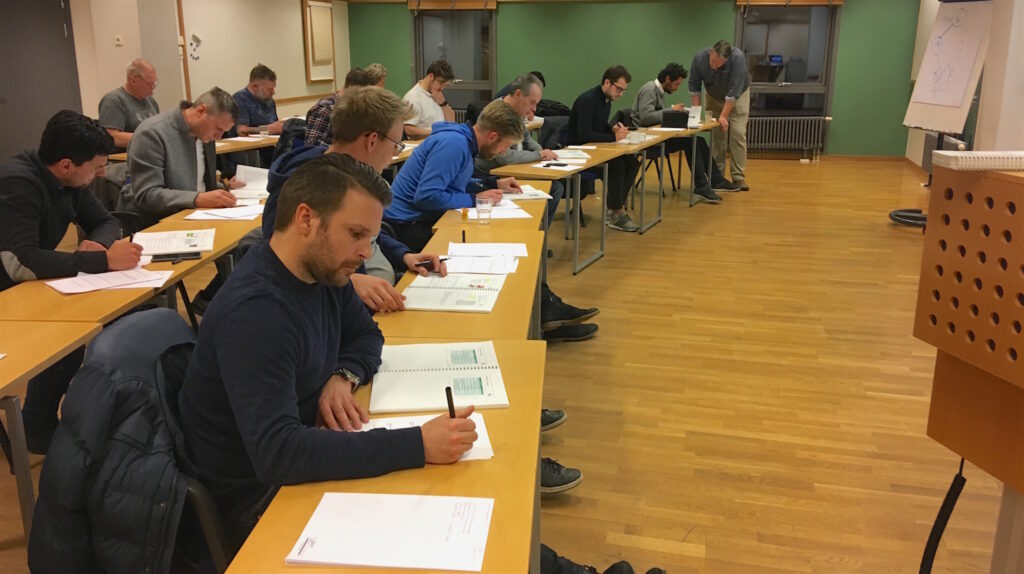 We offer you time efficient courses with proper knowledge, to make you do your work properly when building houses and installing plumbing solutions.
NEWS!
From October 1st 2020 Säker Vatten AB is responsible for all courses in Säker Vatteninstallation and Building regulations and standards.
Please visit Säker Vatten AB for more information and to plan a course.
For other questions regarding our services, please contact us.
– We provide you with proper knowledge!